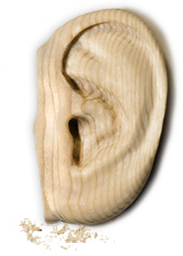 Mezzopiano è una linea di gioielli dal design artigianale, pezzi unici interamente modellati e realizzati a mano, piccole sculture che riproducono con ironia e colori inusuali le forme della natura a cui si ispirano.

Mezzopiano is a jewelry line entirely handmade. The products are small ironic sculptures that, using inusual colors, reproduce natural elements they are referred to.

Luisa Littarru
Owner, designer and maker
Acquistando un gioiello di Mezzopiano sostieni l'artigianato e le persone che condividono la propria creatività!

Purchasing a jewel by Mezzopiano, you support craftsmanship and people who share their creativity!
Contattami

per un acquisto diretto o per ordinare un gioiello personalizzato:

Please contact me for a direct purchase or a customized jewel: